Website
Translation
When you need so much
more than Google translate
20% of the world's population speaks English and just 5% speak English as a native language.
Users are 5 times more likely to purchase from a site with information in their own language.
72% of consumers say they spend all or most of their time on websites in their native language.
56% of consumers say the ability to obtain information in their own language is more important than price.
What is the end result for your organisation if you translate your website into the language of your target market?
Quite simply…increased orders!
Ask our clients. Not one of them will tell you that it was not worthwhile and did not result in business growth. If you are serious about exporting your products abroad, you have to "sell" to your end customer. A customer cannot be expected to buy if he cannot fully understand your products/services, how they work and how you work as a company. By having your website translated you are showing your commitment, willingness and professionalism in dealing with companies abroad.
How do you go about this?
We will do the hard work for you. Dixon Associates works closely with many website designers to translate your website and manage Search Engine Optimisation (SEO). We are able to use static web pages or a content management system. Once the final translation is complete, we proofread the finished version before it goes live, to ensure content, accents, punctuation and hyphenation are all correct.
Localisation
What does this mean?

Our translators will work directly on your website to ensure an accurate and precise translation, which not only correctly conveys your message to your foreign customers but also ensures the content is localised. No faux pas in terms of words or logos, no embarrassing mistakes or innuendoes. We ensure that what is written by our native translators is how it should be read by a native in that country.
Can computer programs be used to translate websites?

No!
We have seen countless websites which have used computers to translate their content to cut costs and corners. A poorly translated website gives the impression that you are not a professional company that is serious about exporting. We don't just use human beings to translate for us, we use qualified, experienced, native translators only translating into their mother tongue. How can a computer appreciate the nuances of a language? For example, the word "set" in English has 16 different meanings. How would a computer know which meaning is intended? Simple answer – it cannot. That is why experienced people and not machines are used for all of our translations.
Don't get lost in translation and don't lose out on the opportunities of exporting. One of our consultants would be happy to meet you to discuss your requirements.
SEO optimisation

Included in the cost of your website translation is the translation of keywords, page titles, link titles and meta tags. These enable the search engines, such as Google, to find and rank your website. SEO is an essential part of this translation process, since there would be little point in translating a website if it cannot be found by your target markets.
Advice on hosting

You may not have the budget or need the whole of your website translating since it may not be relevant to your target market. An international presence could be provided in the form of a microsite linked to your main site or merely one page added to your existing site, translated into other languages. You may wish to host your whole site using a foreign domain name. We would be happy to advise you in this respect.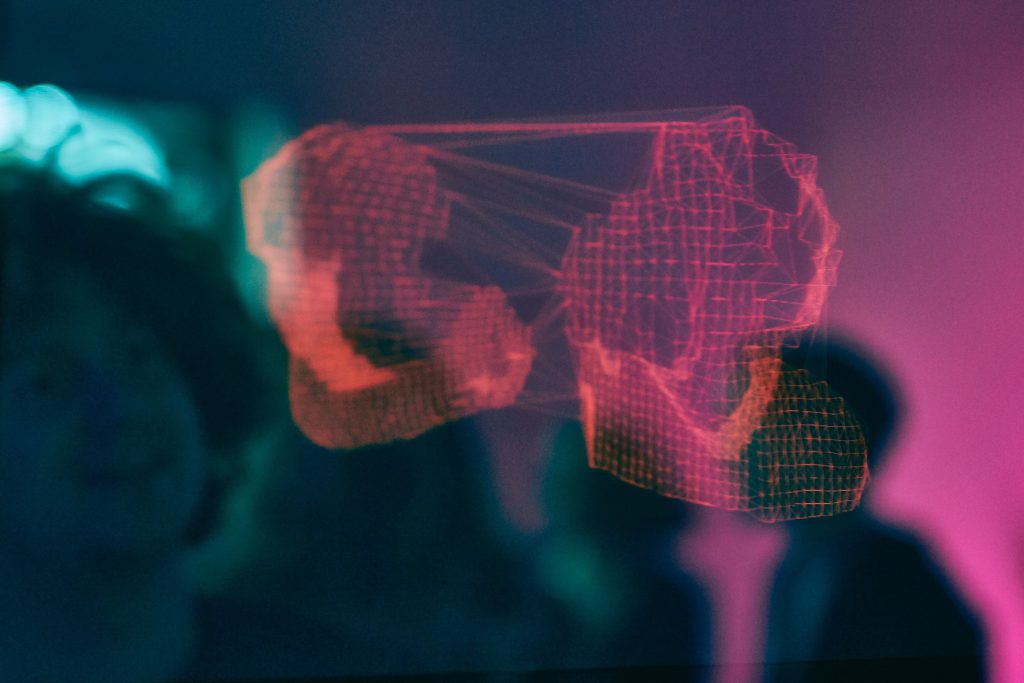 What our clients say
'The extra lengths you have gone to, to help me out and to get the translated document to me in a professional and prompt manner were way above anything I could have expected. I am extremely grateful to you. I will be recommending your services wherever I can.'
Rodney Pitt, Director
Clearwater Filtration Ltd
Our clients