Financial
Translation
Don't fall victim to the rising cost
of cheap, inaccurate translations
Irrespective of the size of the document or organisation, all financial translations are handled with the utmost care to ensure 100% accuracy in terms of translation, figures and data.
All financial documentation received from you is treated as being strictly confidential and we are happy to sign non-disclosure agreements to this effect.
Great care should be taken when choosing a translator to handle your financial document translations and so as with all of our document translations, specialist translators are chosen with a proven history and experience of working in the financial sector.
We only charge for the words which are translated and not the figures which are reproduced. Therefore, if you send us reports, accounts or statements, only the words which are actually translated are invoiced.
To find out how we can help you please call us on +44 (0)1902 312988 or email us with your enquiry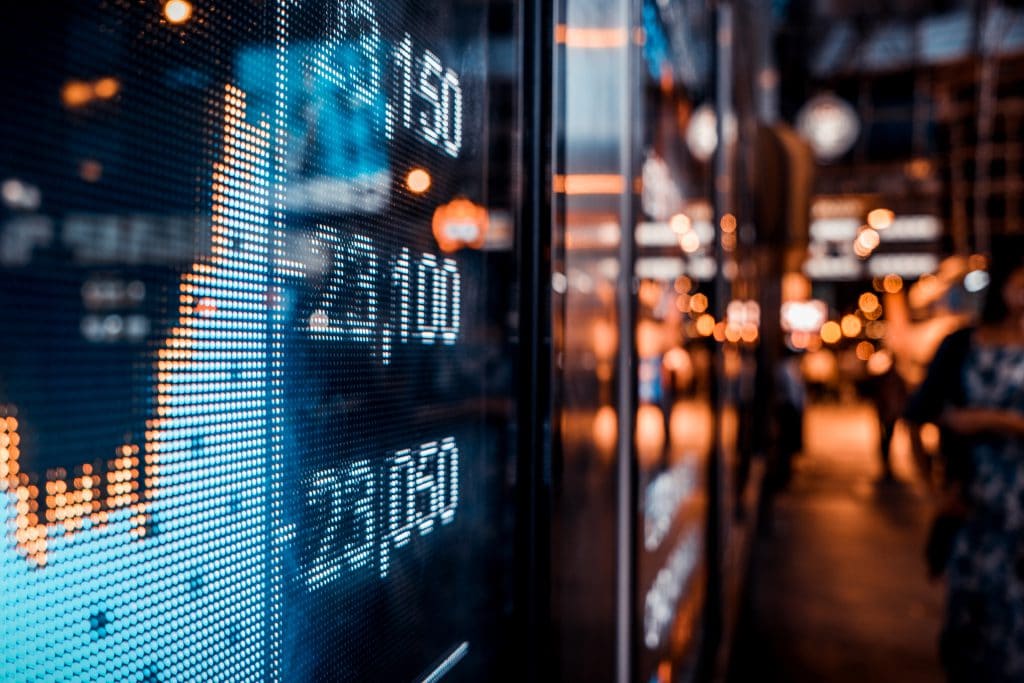 Examples from the range of our financial translation services are:
Annual reports
Asset agreements
Audits
Claim reports
Company reports
Financial statements
Financial market reports
Fund reports
Insurance policies
Minutes of meetings
Profit and Loss accounts
Shareholders' accounts
What our clients say
'The extra lengths you have gone to, to help me out and to get the translated document to me in a professional and prompt manner were way above anything I could have expected. I am extremely grateful to you. I will be recommending your services wherever I can.'
Rodney Pitt, Director
Clearwater Filtration Ltd
Our clients