Marketing
Translation
As an individual in business, you are not expected to speak every language spoken throughout your target markets. But your company is
How can you ensure that the logo or strapline for your company and its products are interpreted correctly? You can't… but we can. You go to the trouble of getting the perfect slogan for your company, spending time and money finding and using the right marketing experts for your English website, only to fall at the final hurdle, by having this translated by an inexperienced, unprofessional translator, losing everything in the translation.
There are so many factors to be taken into consideration when translating material for marketing purposes. Cultures, politics and image symbolisation vary from country to country. You may need to change your logo/strapline/name of a product to avoid offending and distancing your target audience.
Over the years, we have seen numerous mistakes. Here are some examples of the original meaning being "lost in translation":
"Our wines leave you nothing to hope for".
This translation was on a label on a bottle of wine supplied by an Italian vineyard. Not quite the message the wine producer had hoped for!
"A new swimming pool is rapidly taking shape since the contractors have thrown in the bulk of their workers".
This translation was in an article in an East African newspaper. Dangerous consequences if they really did end up the pool!
How is this avoided?
Simple. By using only qualified in-country translators. They know the local market and its customs, ensuring that your marketing material has the desired effect when translated and localised into your target language. A literal translation is not possible for this type of document. A different approach is required to that of a technical manual or pharmaceutical document, where the translator has to remain faithful to the original text. A flair is required in English for writing this type of copy. The same applies in a foreign language. Therefore, only translators who have a marketing background are chosen to translate this type of text. We are happy to liaise with any distributors/agents you may have in the country in question, to find the best solution for your organisation so that your marketing material really does convey the image you want it to, for successful selling abroad.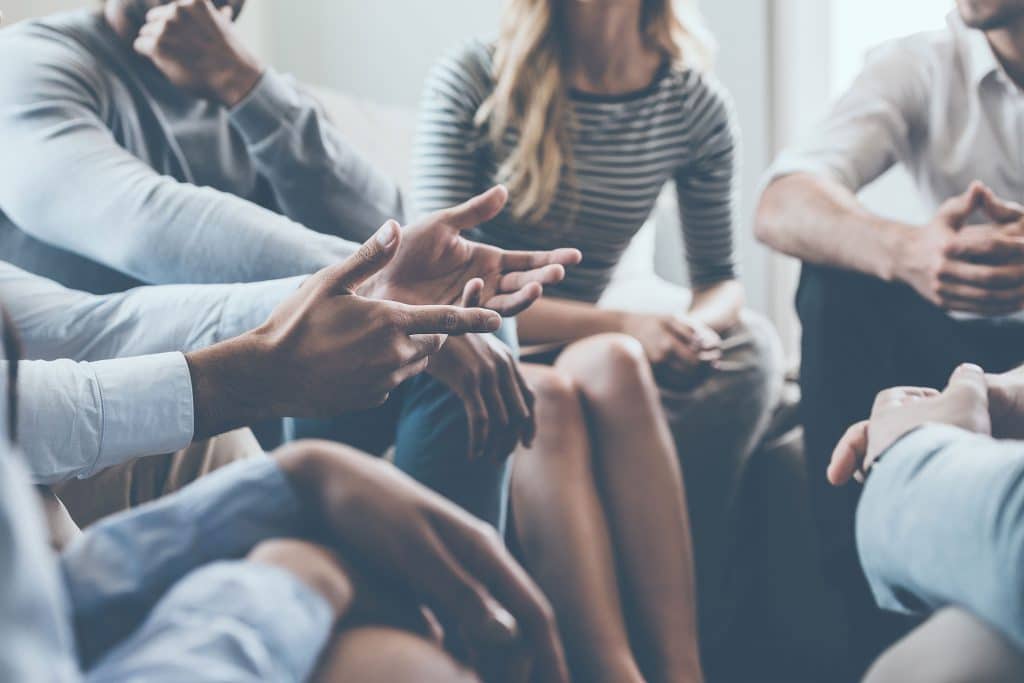 Examples from the range of our marketing translation services are:
Business cards
Brochures/catalogues
Instructions
Localisation of logos
Packaging
Promotional material
Press releases
Presentations
POS material
Straplines and slogans
What our clients say
'The extra lengths you have gone to, to help me out and to get the translated document to me in a professional and prompt manner were way above anything I could have expected. I am extremely grateful to you. I will be recommending your services wherever I can.'
Rodney Pitt, Director
Clearwater Filtration Ltd
Our clients