Certified
Translations
We believe that a precise translation of important documents such as these, is a necessity, not a luxury. We believe you should too
With each certified translation, we provide a translation certificate which is an assurance and proof that your translation is an accurate representation of the original text, whether it be a passport, academic qualification, marriage certificate or a DBS check. It also ensures that your translation was carried out by a qualified translator and to the best of their ability, which is crucial. Without this certificate, your document may not be accepted by certain governmental bodies. All of our certificates bear the Institute of Translation and Interpreting (ITI) seal, as well as the Association of Translation Companies (ATC) stamp, both of which are recognised as the quality benchmark in the translation industry by official bodies.
We provide certified translations and are recognised as an official translation agency in this field using professional and qualified translators.
If you need your marriage certificate translating into English for renewing your passport, please call us. We provide accredited translations for the UK Passport Office. Are you getting married abroad? Do you need your statutory declaration and birth certificate translating? We provide certified translations and are recognised as an official translation agency in this field using professional, qualified translators.
Simply send us a copy of your certificates and we will send a quote by return which will include the price of a stamped and signed translation together with our certification. We do not need to see the original in this respect, merely a legible copy, since we are certifying the translation itself and not the authenticity of the original documentation. With over 50 years of experience in this field, we know what is required in the country in question, by your solicitor, the embassies and the travel agent and can therefore cut through the red tape, simplifying the whole procedure for you.
Rapid service with excellent results …
Should you need us to arrange for notarisation of the translation or the swearing of an affidavit, we can do this for you on the same day your translation is completed. Please call us on 01902 312988 for advice.
Have you been involved in an accident abroad? All legal and medical files are treated with the strictest confidentiality and translated accurately and professionally by our qualified linguists. Please send your documentation for a quotation to info@dixon-associates.co.uk
Are you planning on taking a job abroad and do you need your qualification certificates translating? Simply send a copy of your certificate and/or CV by post or email and we will get this translated into the language of your choice, stamp and sign it and provide a letter of certification to accompany it, normally within the same working day.
To find out how we can help you please call us on +44 (0)1952 288230 or email us with your enquiry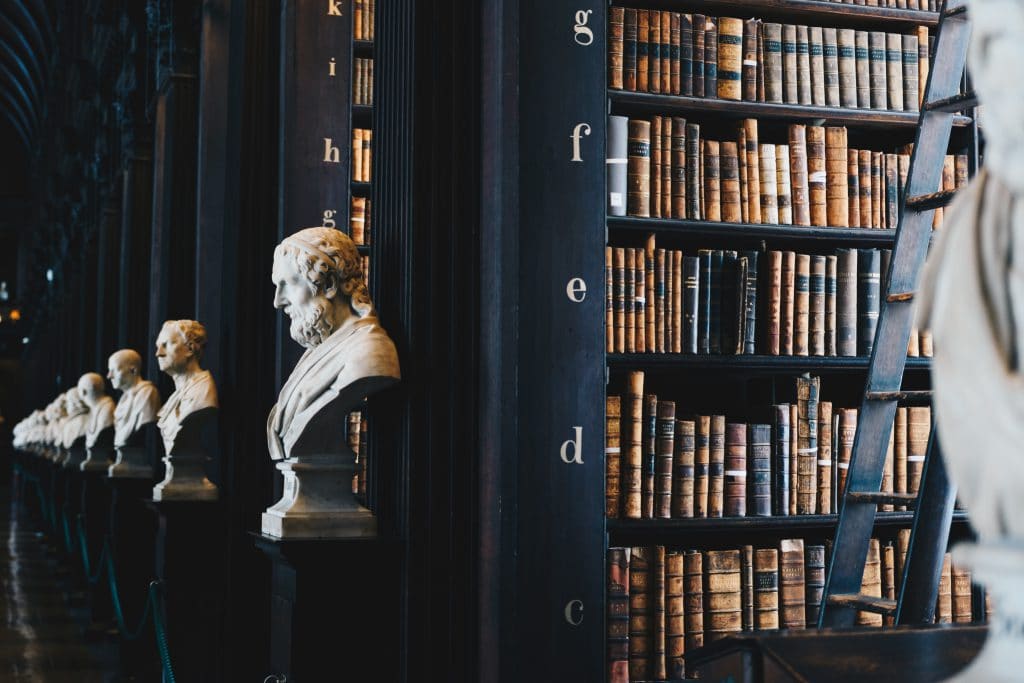 What our clients say
'The extra lengths you have gone to, to help me out and to get the translated document to me in a professional and prompt manner were way above anything I could have expected. I am extremely grateful to you. I will be recommending your services wherever I can.'
Rodney Pitt, Director
Clearwater Filtration Ltd
Our clients