Technical
Translation
When accuracy is everything
and mistakes can be costly
The art of technical translation is a serious business and could mean the difference between life and death, if, for example, incorrect wording in an operating manual is misinterpreted.
We recently saw a mistranslation of an instruction in a manual – "move to the right hand side of the machine to extract the wire" which was translated to "move your right hand inside the machine to extract the wire". This had potentially life threatening consequences.
Technical translations have to be carried out by technical translators and they have to be 100% correct. All of our translators translate from the source language into their mother tongue and have a proven background in the language and the technical field in which they are translating, an essential combination for translating texts of this nature.
Unrivalled Accuracy & Quality
Upon receipt of a text from our client, we build up a database of terminology, approved by the client, ensuring that correct terms are used each and every time we translate a text, thus maintaining consistency and accuracy in all of our translations. In addition, most of our translators use translation memory software (Trados) to ensure that any repetitions in the text are translated the same way every time, which in turn, speeds up the translation process, reduces costs and ensures uniformity in terminology.
All translations are proof read by a second linguist to ensure maximum accuracy and quality of the translation.
Most of our long-standing clients have been using our services since we started our business over 50 years ago, so we have grown with their organisation, gaining a thorough knowledge and experience of their industry and how they prefer to work.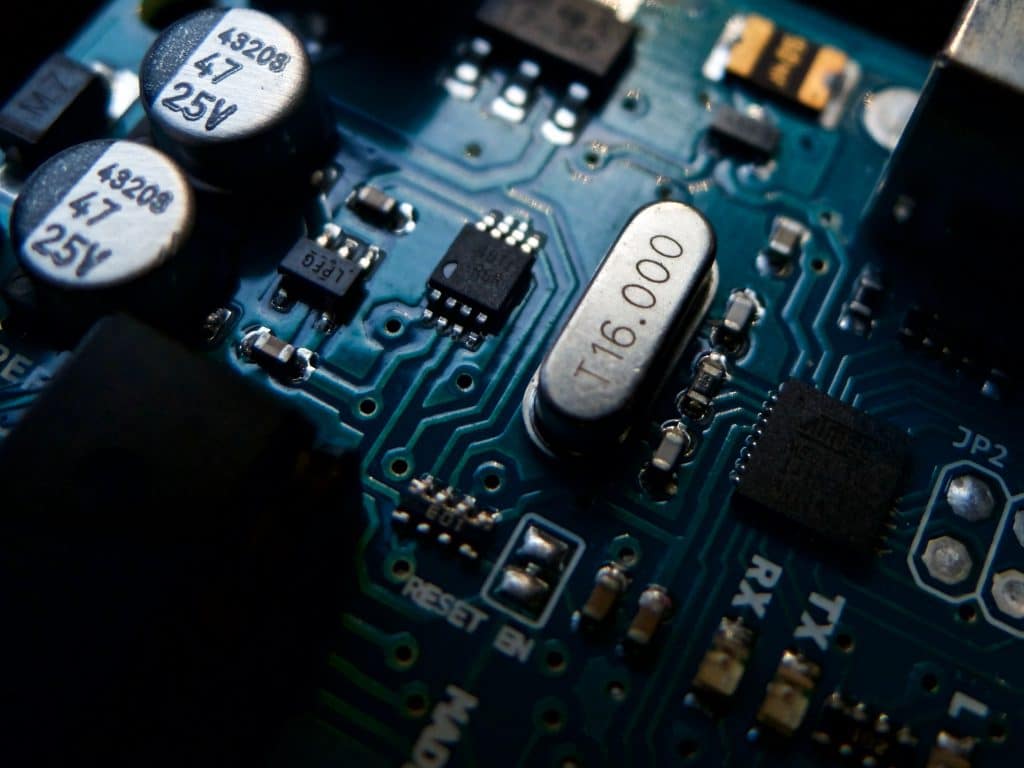 Examples from the range of our technical translation services are:
Installation instructions
Invitations to tender
Instructions for use
Maintenance guides
Operating and commissioning manuals
Patent documentation
User manuals
Spare parts lists
Safety conditions
Safety data sheets
Service and repair instructions
Technical specifications
Training documentation
Warranty conditions
What our clients say
'The extra lengths you have gone to, to help me out and to get the translated document to me in a professional and prompt manner were way above anything I could have expected. I am extremely grateful to you. I will be recommending your services wherever I can.'
Rodney Pitt, Director
Clearwater Filtration Ltd
Our clients